Chai Tea, Lemon Meringue, Nutella, Buckeye, & Chocolate dipped coconut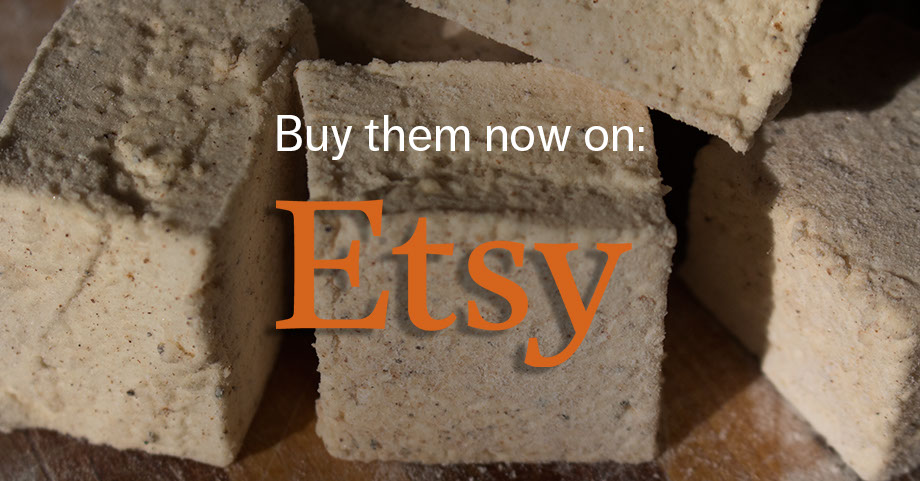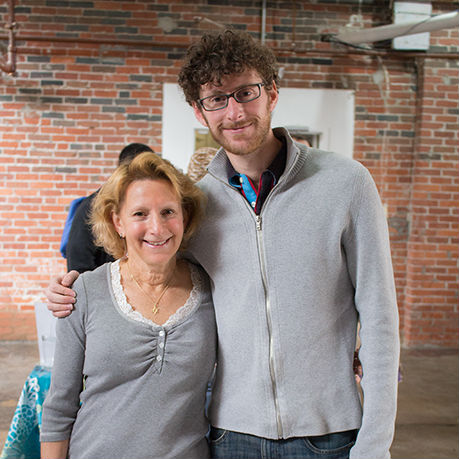 We're often asked why our sweets are "evil", but it only takes one bite of our heavenly marshmallows to realize just how devilishly tempting they are. But there's one thing about our candies that is anything but evil - the ingredients. There are no test tube flavors, preservatives, or artificial dyes of any kind. Instead, we focus on natural, responsibly sourced ingredients to provide you with the highest quality candy in Ohio.
You'll never think about a marshmallow the same way again.
Interested in ordering marshmallows for an event? Would you like to carry Evil Sweets in your store or restaurant? Have a general question about marshmallows?
Email us! hello [at] evilsweets [dot] com